Setting Goals
We believe that clients must set their own goals. It is our responsibility to educate them in the process and to assist them to define, quantify, and prioritize their goals.
Analysis
It is our responsibility to request and the client's responsibility to disclose all relevant financial information. Our analysis is sophisticated and thorough. We do not use plug-in-the-numbers off-the-shelf financial planning software that produces cookie-cutter output. We use a variety of sophisticated analytical techniques to evaluate current financial situations and project possible future scenarios. Since the future is unpredictable, our estimates for most retirement and other projections include a range of possible outcomes. All data and assumptions are documented and reviewed with the client.
Recommendations
Our recommendations are derived from a thorough analysis of the client's goals, current and projected financial situation, time horizon, and risk tolerance. We provide specific recommendation(s) for each financial planning goal. Each recommendation is explained in detail so that clients can make informed decisions about their financial future. Many recommendations include a series of steps that need to be taken over a period of time, so we work with clients over the long-term to help them implement the plan.
We believe in open and frank communications. If our analysis concludes that a client cannot attain the desired goal(s), we will inform them and provide alternatives.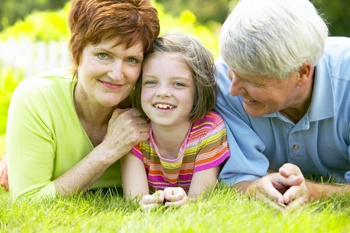 Retirement Planning
Retirement plans for individual and business owners
Retirement income and expense projections
IRA, 401k, 403b, 457 rollovers
Retirement plan distribution rules
Tax-Efficient distributions strategies
Deferred compensation planning
Estate Planning & Wealth Preservation
Wills, Trusts, Powers of Attorney
Asset Protection strategies
Wealth transfer strategies
Succession planning for business owners
Estate tax minimization
Charitable bequests
Tax-efficient wealth accumulation